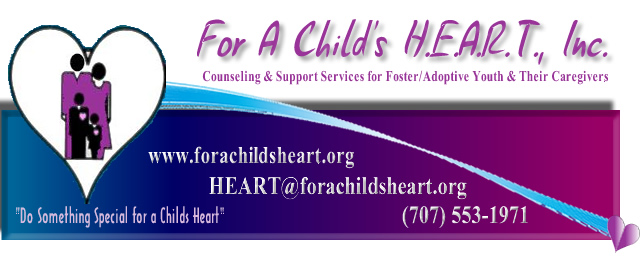 10/13/2010

Guest:Matt Anderson, Film Maker/Producer of

"From Place To Place"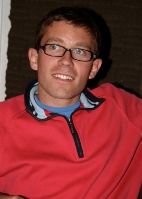 10/27/2010

Guest:Ms. Sunday Koffron Taylor,

former foster youth and author of the blog

"To Tell The Truth"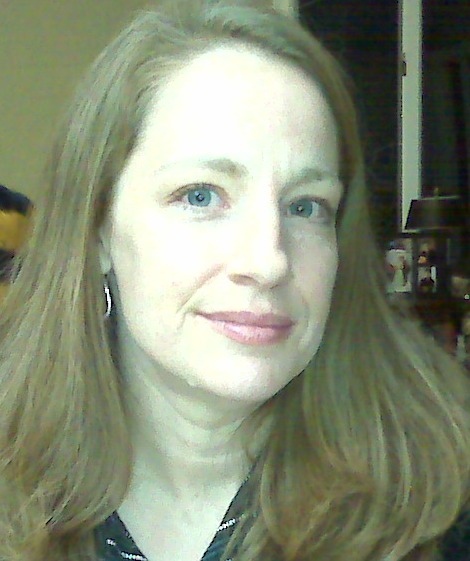 11/10/2010

Guest:Les Brown, "Ms. Mamie Brown's Baby Boy"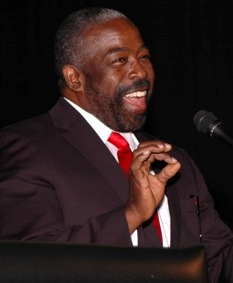 11/17/2010

Guest:Ruth Amerson, Adoptive Parent and Founder /CEO

Another Choice For Black Children Adoption Agency

Charlotte, North Carolina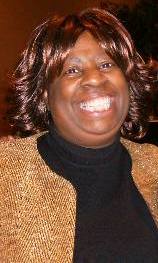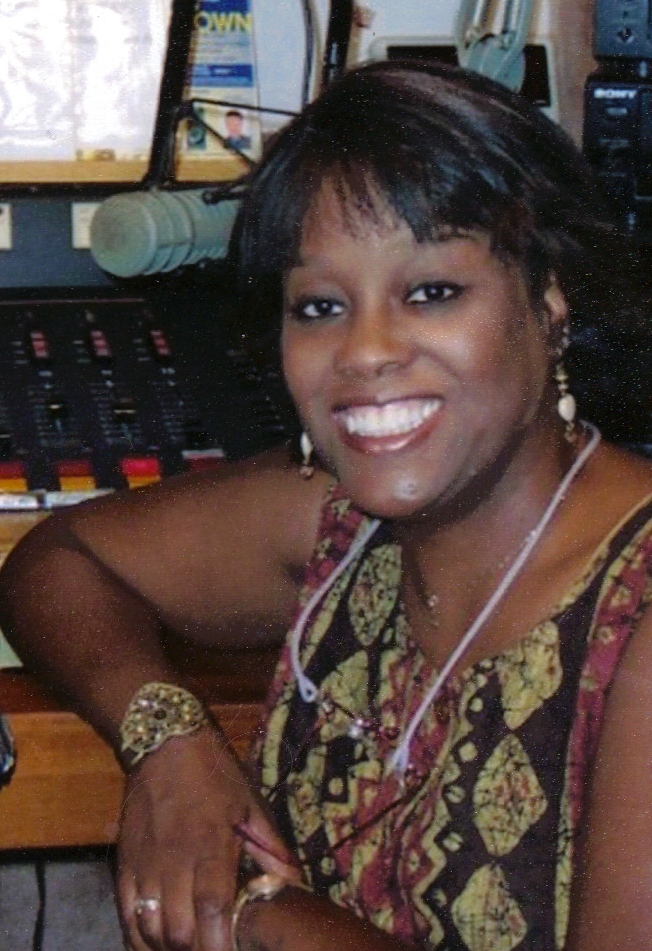 11/24/2010

Guest:Kimberly West, Life Coach and Author of

         "Allow Your Spirit to Soar! !"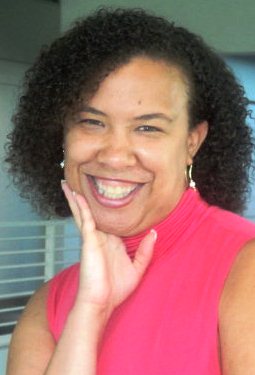 12/8/2010

       Guest:Ms. Nicole Marchman

     ...states she was "one of those youth" having grown up in foster            and group homes from the age of 11 to 18 years old.

                              12/22/2010

               Guest:Regina Louise     

        Author of the bestselling memoir

"Somebody's Someone"