Visions Currently Airs on the Following Stations:

AT&T U-Verse Channel 99

Northern & Central California

Berkeley Community Media Channel 28

Berkeley, CA

Access S.F. Channel 29

San Francisco, CA

Vacaville Community Television

Vacaville, CA

Vallejo Community Access Television (VCAT) Channel 27 

Vallejo, CA

Stay Tuned for airings on a station near you soon!

To Sponsor Visions on a station in your area, be a guest, or  submit names and profiles for potential guests





"Visions For A Child's Heart"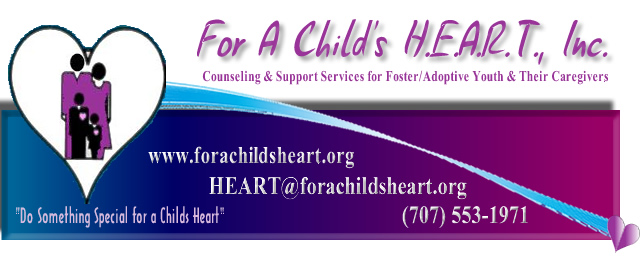 Visions... is a talk show which focuses on  issues related to foster/adoptive youth and the people and circumstances which impact their growth and development.

Guests include young adults who grew up in foster and/or adoptive care;  foster, adoptive, and birth parents; social workers, therapists, educators and other members of "the village" who may have some perspective which gives insight to the needs, understanding, and effective care and nurturing of the hearts and minds of youth who are impacted by the inability and loss of one or both parents to take care of them.

The purpose of the program is to provide foster/adoptive youth a reflection of themselves in a  positive light, validate their experiences and feelings, and inspire them to see beyond their circumstances and live their lives to their greatest potential.

The program is also designed to provide direct feedback, from those who have made a positive transition into adulthood,  to adults who work with foster/adoptive youth, as to what has and has not been helpful in their becoming positive functioning adults.

Ms. E Interviews Iyanla Vanzant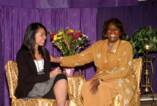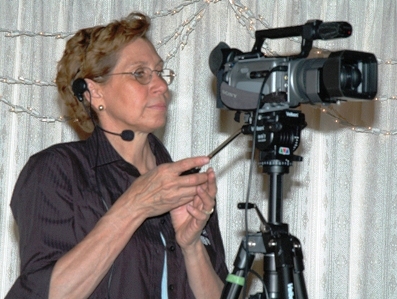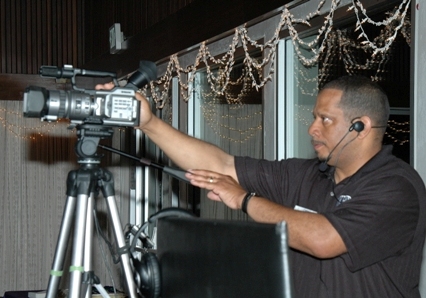 2011 National Foster Care Month Event: Fostering Love, Life, & Literacy