OUR VISION

That every child living apart from their biological parents experience a sense of acceptance and security in their homes and communties.

OUR GOALS

To increase the rate of emotionally healthy and successful home placements for older children, children of color, and their caregivers;

To increase the numbers of emotionally-sensitive lay persons within the community; and

To increase the clinical and cultural awareness of professionals who work with children in out-of-home care and their caregivers.

OUR SERVICES

Individual and Family Counseling;

Group Counseling/Support

Mentoring

Academic Scholarships

Transitional Living Scholarships

In-service Trainings and Consultations;

Workshops and Seminars;

Home-based Assessments and Interventions for Pre- and Post-Placement Matches;

Support Groups for Foster, Adoptive and Step-Parents and Other Caregivers; and

Continued Responsiveness to the Emerging Needs of Children and their Families.

FOR FURTHER INFORMATION

Call (707) 553-1971

or

For A Child's H.E.A.R.T., Inc.

164 - Robles Drive #168

Vallejo, California 94591

Tel: (707) 553-1971

Fax: (707) 553-1969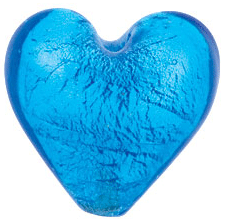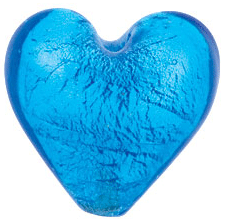 "To support the Vision of H.E.A.R.T. with a tax-deductible donation, click here"