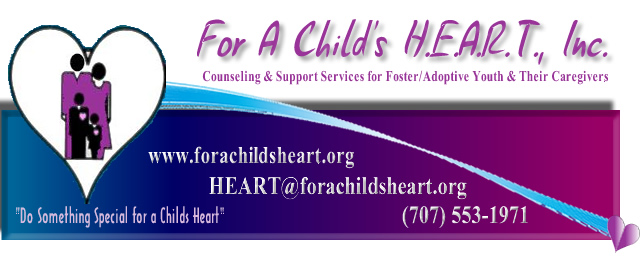 " HEART Talk! w/Ms. E"

Internet Radio Talk Show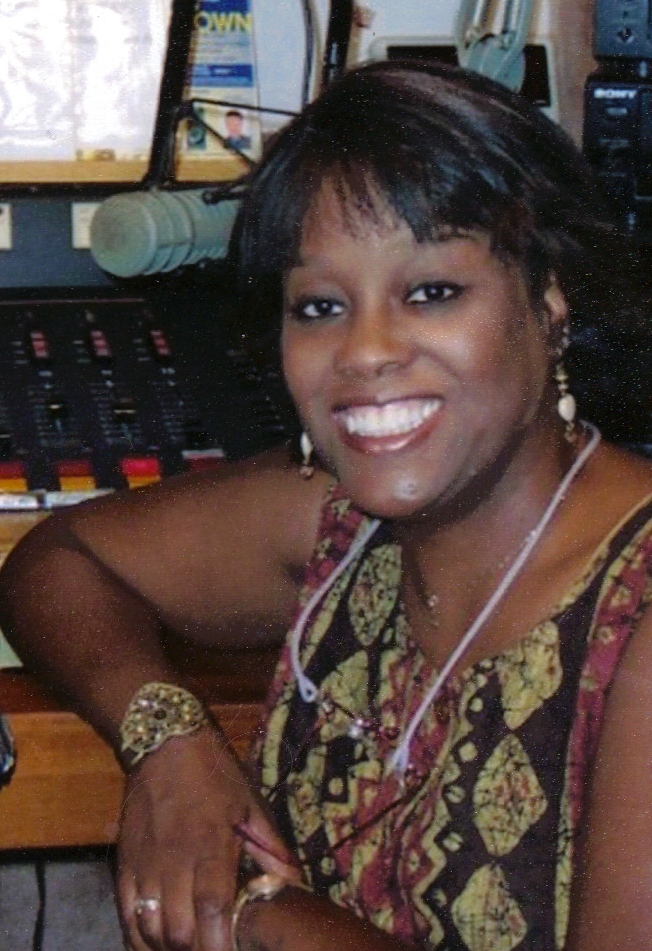 You might say she beat the odds of those whose young lives begin in the foster care system, as she was fortunate to have been adopted into a permanent family at the age of 2.

However, it wasn't quite "the end and they lived happily ever after"  Amongst other challenges of childhood, at the young age of 10  her hair began to fall out, and two years later  she was diagnosed with Alopecia. This only added to the stressors of  living through childhood and adolescence as an adoptee. Bullied and teased by peers, she experienced rejection and humiliation and even entertained thoughts of suicide.

.Also joining us will beDr. Linda Amerson, a doctor of Trichology and world-renowned expert on hair and scalp disorders, Dr. Amerson is the manufacturer of her own exclusive product line:

Dr. Amerson's ™ Hair, Scalp & Skin Therapeutic Essentials, LLC

Across the nation this is the season of "Back to School" excitement for many children and youth who are starting or returning to school.  However, for many foster youth this can be another time of dread and anxiety as they may be starting all over again in a new school, neighborhood and household.

Statistics tend to share only the negative data and stereotypes of those who drop out of school, never attaining their high school diplomas, attending college, attaining college degrees and becoming "productive citizens" in their communities.

Join us on today's show as we hear from former foster youth and Point University college student, Ms. Brittney Turner, other former and transitioning foster youth who defy the

statistics and have not only become productive citizens in their communities, but who are making a positive impact city, state, nation and world wide.

They will share with us their stories of how teachers, other school staff and "villagers" inspired, encouraged and motivated them to be the best they could be academically and otherwise.

If you are a teacher, school administrator, tutor, mentor or any "villager" who feels like you want to make a difference but don't know how; or if you're a current, transitioning or former foster youth struggling to focus on a positive vision of yourself, this show is for YOU!

Guest Host, Dan Smith Interviews Ms. E and  Contributing Authors of  the newly released book:"Entertaining Angels Aware:  I Am My Sister's Keeper" the story and celebration of the incredible, God-given, soul connection, bond, and unconditional love Evelyn and her sister Kimberly, who has Down Syndrome, have shared since the very first day their eyes met.

Also included are brief stories about other "Special Sibling" relationships by Contributing Authors:

David Boufford

Michele Demichelli

Evelyn DiMarco

Joanne Giardello

Evelyn Jackson

Vivian Lopo-Jones

Krystal Miga

Crystal Schaefer

...and words of compassion and humor from Special Guest Michael Pritchard, National Youth Advocate, Comedian & PBS Host.

Join us as we close out National Foster Care Awareness Month with Former Foster Youth and HEART Talk Publications' Newest Author Ms. Nicole L. Marchman as we discuss her soon-to-be released memoir: Unbreakable Spirit Arises: From Broken Girl to Resilient Woman.

"This book is an inspiration for anyone who is a foster, or is fostering a child, or for that matter anyone seeking a story of overcoming life's challenges".

"Nicole's story is an inspiring one of tenacity and triumph... and this story is far from over"

"It will give you hope and make you see that one person can make a difference if they truly believe"."I felt as though I was a part of her journey to getting to the inspirational person that she is today. After reading this book, I was encouraged, challenged and pushed to continue with my goals."

Programming is broadcast live on 1st and 3rd Tuesday   evenings  6PM - 7PM Pacific Time

  (8PM Central/9PM Eastern) on Blog Talk Radio.            http://www.blogtalkradio.com/hearttalkwithmse

Previously Aired Guests & Broadcasts: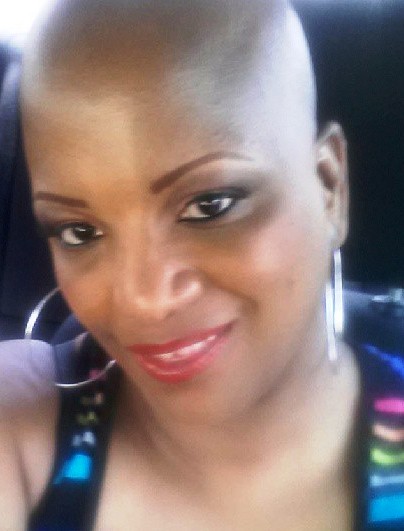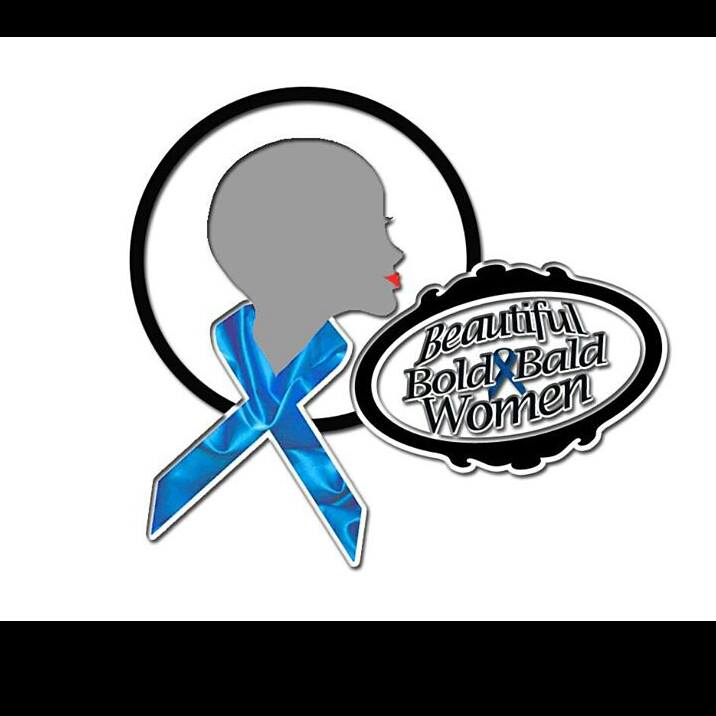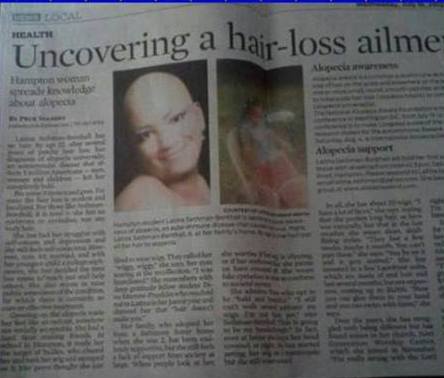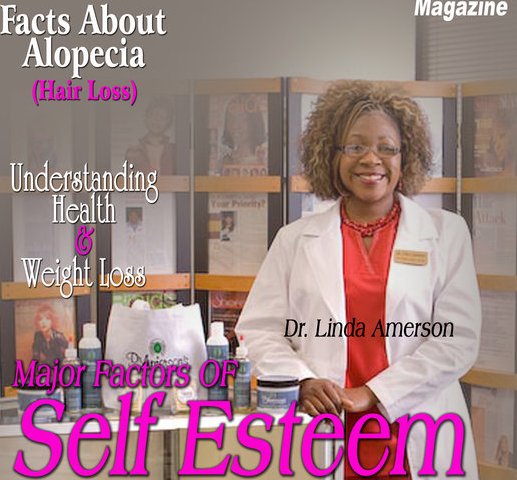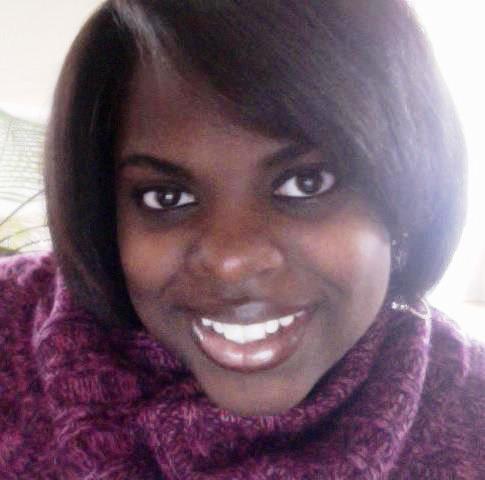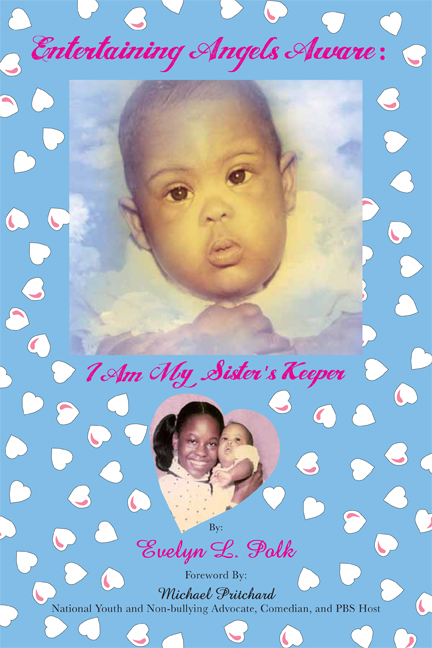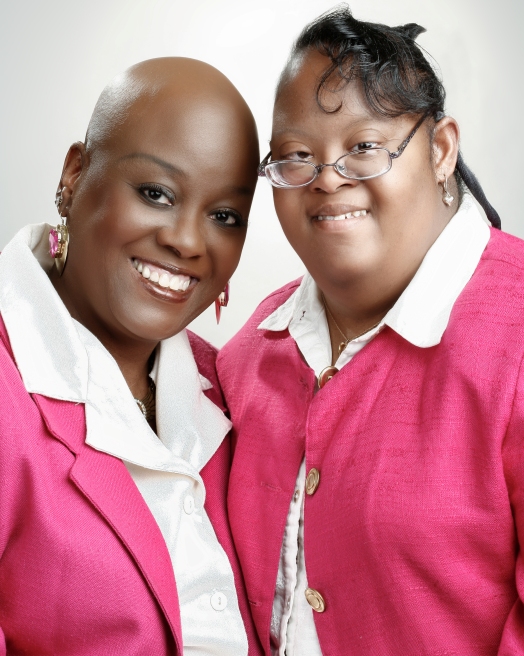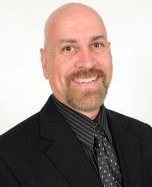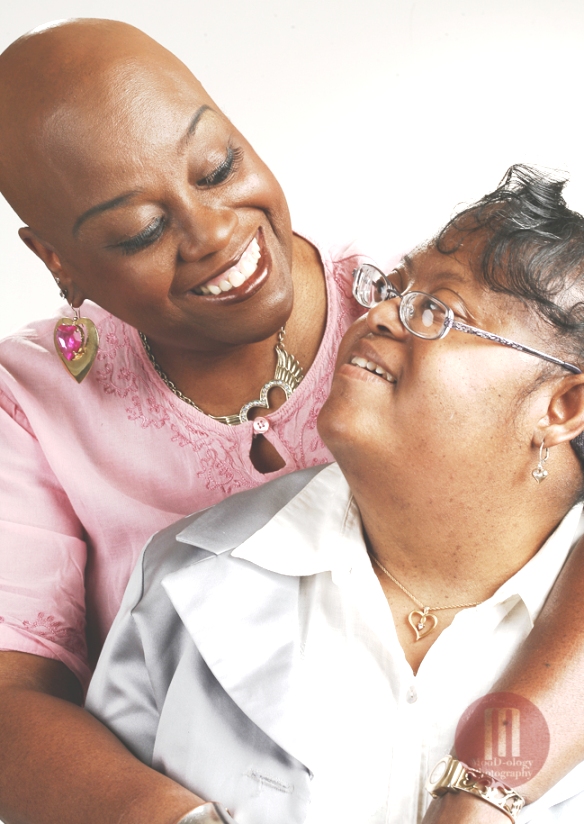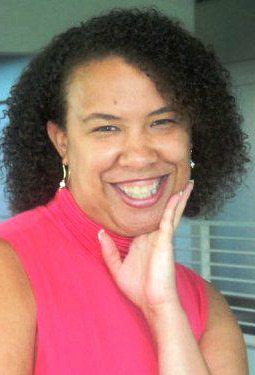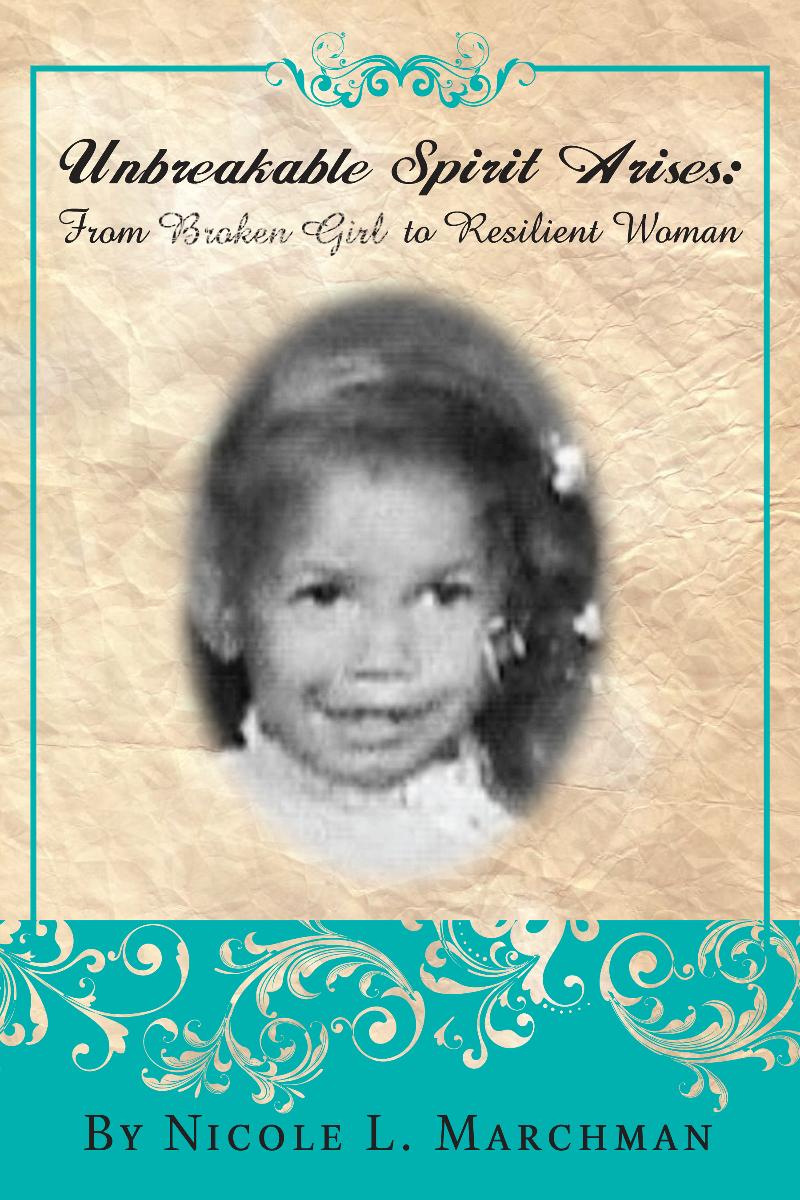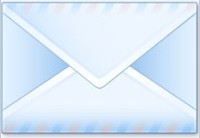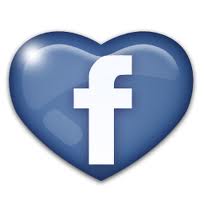 October is the month most widely acknowledged as NATIONAL BREAST CANCER AWARENESS MONTH. However, another cause which is acknowledged is DOMESTIC VIOLENCE AWARENESS.

Both of these topics are ones friends and family members would prefer to never have to face or discuss.  However, many have found one or both necessary.

Tonight's program invites those who have not only survived but have overcome the sense of darkness and aloneness associated with these circumstances they may have found themselves in. 

If your life is or has been impacted, or you are a survivor/ overcomer in either of these situations, please join in tonight's conversation and share your story which may education and/or encourage someone else!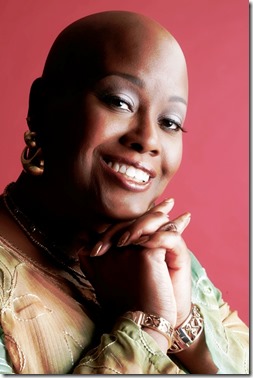 All children benefit from the opportunity to grow up in a loving family, but not all families feel they are able to meet the needs of a child born with Down syndrome.

NDSAN is a referral and support agency which provides support to families who wish to adopt a child with Down syndrome as well as to birth families who may be seeking alternatives to parenting as they prepare for the arrival of their child.

The mission of National Down Syndrome Adoption Network is to ensure that every child born with Down syndrome has the opportunity to grow up in a loving family.

Robin isn't only the Founder, "she's also a client"!  She and her husband have adopted a total of 8 children, 4 of them with Down Syndrome.

Listen as Robin shares her heart for "The Angels".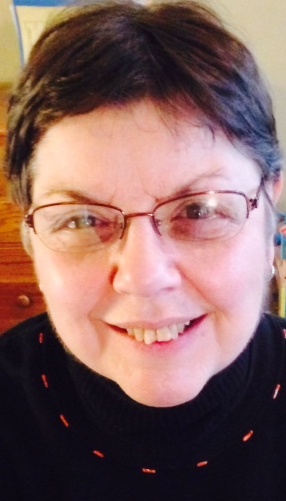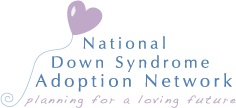 4 years ago I watched as children and adults exchanged Christmas gifts while teenagers stood by feeling invisible, unimportant and discouraged. The myth...the excuse adults often give is that teens are fickle and hard to shop for. Yet when I purchased $5 Mc Donald gift cards for several teens that I mentored, their thanks were filled with unstoppable tears at the thought that someone actually thought about them. From this experience was born the Sack Full of Dreams Gift Time for Teens."

"Once we open their hearts, we can open their minds and begin to create change"  "Once we open their hearts, we can open their minds and begin to create change"